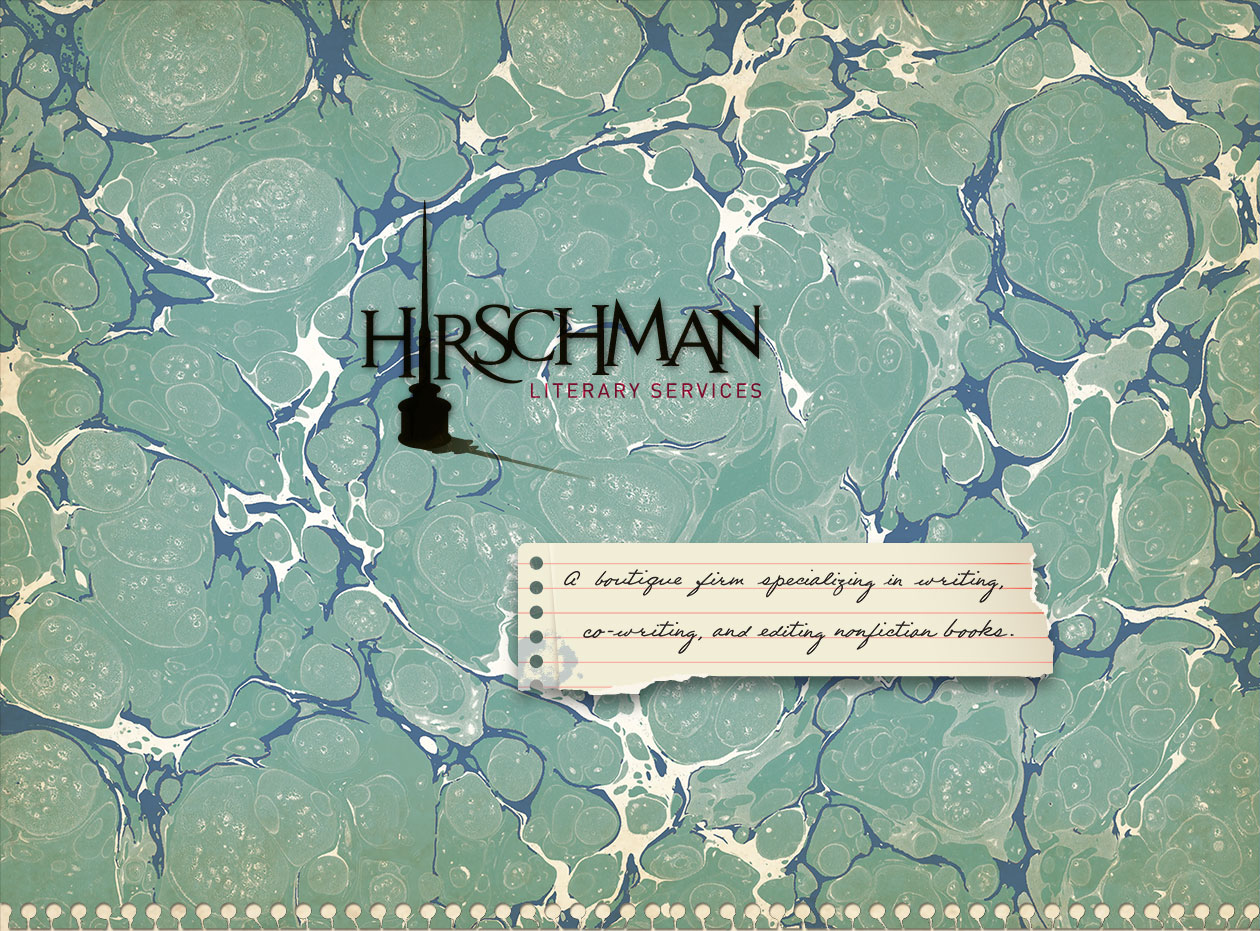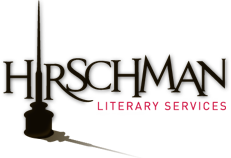 Literary agents represent books. Acquisition editors publish them. As a writer and developmental editor, I focus on the aspect of publishing I love best: helping experts translate their knowledge into appealing book proposals and satisfying manuscripts.
I work on nonfiction projects exclusively, with a particular emphasis on psychology, parenting, health, and smart self-help. But I think of my real specialty as the process of book development. I take an artisan approach to each project and develop a concept, structure, and voice that best express the author's ideas.
Because I've also been an acquisitions editor – I've worked at Ballantine Books and HarperCollins – I think like an industry professional. I know what appeals to editors and agents, and they appreciate that I'll work with them to launch their clients' work from the strongest possible position.
I've worked on more than a dozen books, most published by Big Five publishers, although a few are with quality mid-sized houses like Workman. Three of the books I've written have been finalists for a Books for a Better Life Award, which is given to the year's best books in practical nonfiction.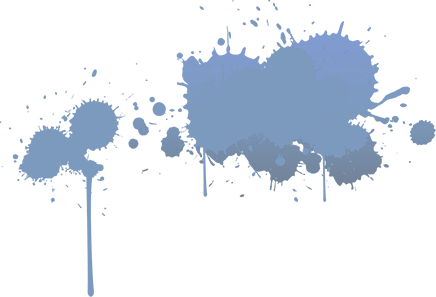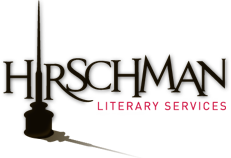 I work closely with authors as a writer, co-writer, or developmental editor. The industry hasn't settled on precise definitions of these terms, and you'll hear people use them in different ways. In general, though, a writer or co-writer handles most or all of the work involved in writing a manuscript; a developmental editor will often make heavy editorial notes, including suggestions for structural changes, and sometimes do some writing or re-writing, too.
Bringing a book to life is a thrilling but time-intensive process. I work on just a few projects each year, and for that reason I usually take on only those clients who are referred to me by agents or editors.
However, I also maintain a list of excellent writers and offer a studio package. With this package, I attentively supervise the project while the writer executes most of the day-to-day work. This can be a smart option for an author who is looking for high-quality service at a reasonable price.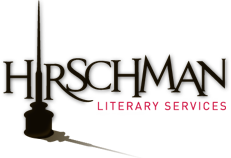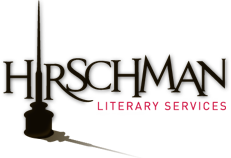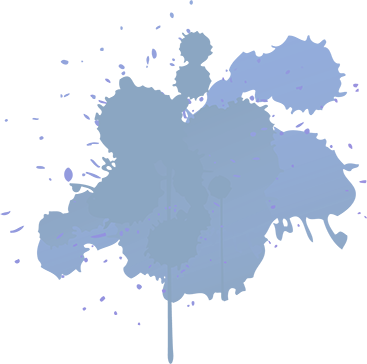 I can help your clients get their book proposals into the best
shape possible for submission. Plus, I'll work closely with you to
figure out how to position the book concept and author platform.
I won't give your client a prefab outline or prose; I'll work with
both of you to design a book that is professional, polished,
and right for your client.